Best Apps To Install On Your Apple Watch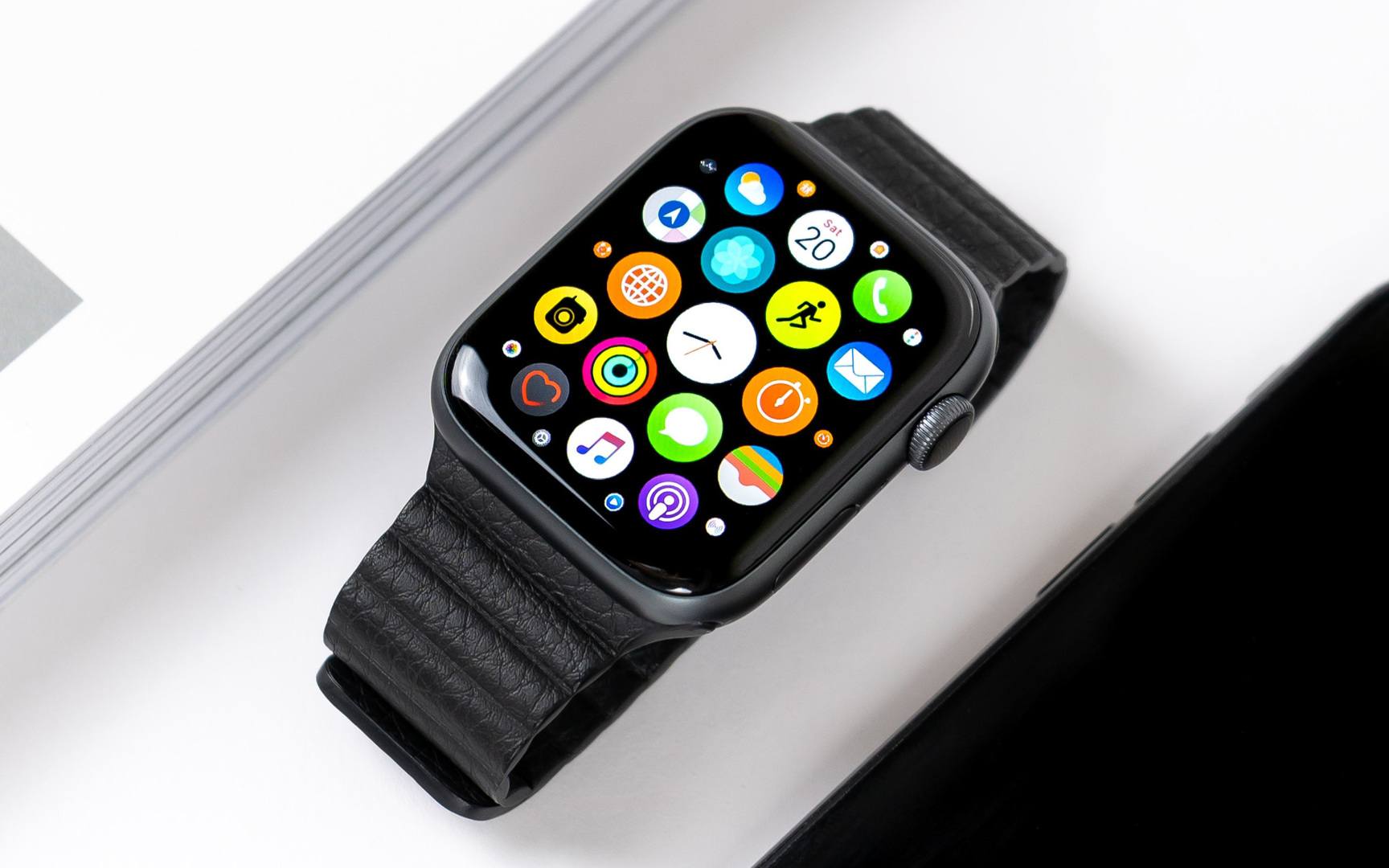 Published: | Updated:
If you have or you are thinking of buying an Apple Watch, you might be wondering which are the best apps to install on it. Back in July 2015, the Apple Watch surpassed the 8,500 apps mark – which marks a key milestone when it comes to the maturity of Apple's ecosystem for its wearable device. However, The key point here isn't necessarily the number of apps the Apple Watch has, though, it's their overall quality. We have also created a list of the best app to install on your Android Watch in case you want to check it out.
Of course, there are alternatives to the Apple Watch that are also compatible with the iPhone, but an Apple Watch is high-quality technology and design that brings all the best features and apps in one device.
You might find interesting: Apple Watch Series 5 Review
As with the iPhone and iPad, the Apple Watch app market is choc-full of really great apps and that's really rather incredible, given the very little real estate (screen size) developers have to work with on smartwatches. And so, coming up with a definitive list of the top Apple Watch apps for [year] wasn't easy, but we reckon the apps listed below are a fair representation of the kind of quality you can expect with your Apple Watch. So without further ado, let's begin:
Shazam Shazam is one of the world's leading music and TV recognition apps and it's a match made in heaven on the Apple Watch. Launch Shazam on your Apple Watch while connected to Wi-Fi and Shazam will use the Watch's microphone to pick up sound waves and compare these to an online database to help you find out what song or TV show is playing. You can also buy the music you find via Handoff on your iPhone or connected iPad.
Don't miss out: Best Smartwatches for Music Lovers
Instagram Instagram is a must-have app if you own an Apple Watch and if you have a presence on this social media platform. The Apple Watch might not have a camera, but it can be a fantastic extension of your iPhone when it comes to Instagram. It will give you notifications and you can like and comment on posts directly from your Watch. You will also see a shortened version of your Activity on Instagram, eradicating the need to take out your iPhone.
Uber Uber has caused significant controversy lately but there's no getting over the fact that the service it provides is invaluable. With this app installed on your Apple Watch, you can book or request a ride from your wrist and you will get a notification on your Watch when your ride has arrived. Your location will be sent to an Uber driver through GPS. The limitation of this app is that you can't access features like uberPOOL and Split Fare from your Watch.
Apple Camera Remote Apple Camera Remote is a built-in app that lets you take photos using your Apple Watch and iPhone. Your iPhone acts as the lens and your Apple Watch acts as the remote. After taking a photo, it will appear on your Watch for review. You can choose an immediate shutter or three-second burst to capture a burst of photos. The app works extremely well, although it goes without saying that the Apple Watch really is crying out for a camera of its own.
iTranslate iTranslate is a built-in app that uses voice recognition technology to instantly translate words, phrases, and text. You simply speak to your Apple Watch and iTranslate takes care of the rest. The app itself works extremely well and the user interface is fun to use. We'd say it is actually better than any other translation apps from third parties, so if you do require an app for translating, stick with this one that comes preinstalled on the Apple Watch.
Apple Wallet Apple Wallet is another preinstalled app on the Apple Watch. It lets you keep all your debit and credit card details on your wrist as well as train tickets, film tickets, coupons, reward cards and much more, the point is that you can use your Watch to show a ticket or card instead of having to physically keep it on your person. The app is synced with Apple Pay too so you can pay for things using just a swipe of your wrist. Now that's handy.
Read also: Best Standalone Smartwatches with SIM card
Map My Run Map My Run is one of the best GPS tracking apps out there for the Apple Watch and all other iOS devices to boot. This app will track every mile of your walks, runs, or cycling sessions and it will provide you with detailed information on the same, such as your pace, distance, calorie burn, and more. By signing up, you will also be joining a community of over 40 million people, and you can keep up with all your friend's activity too.
You could find interesting: Best Smartwatches for Fitness & GYM
BBC News BBC News is a really well put together an app for the Apple Watch. It lets you cycle through different news categories and it can be set up so you see a snapshot of the latest headlines on the matters that interest you most. The best part? There are no adverts whatsoever on this app, just like on BBC television. If the BBC isn't to your taste for news, then The Guardian has a neat app called Moments that you should definitely check out.
Citymapper Citymapper is, perhaps, the best built-in app on the Apple Watch. This incredibly well-designed app lets you see public transport routes wherever you are. It uses GPS to track your location and it provides step-by-step instructions for catching the next bus, train, or tram. It also lists the next three arrivals and it will vibrate to alert you of your next stop. The app works really well and it's all you will ever need to manage your public transport routes.
Apple Maps Last but not least, we have Apple Maps. This preinstalled app will give you directions whether you are walking or driving and it's really handy when trying to find a restaurant or a pub if you don't know where you are going. Apple Maps is also Transport compatible, so you can incorporate public transport into your directions. What it does best though is show you where you are and what's around you, making it ideal for all those unfamiliar places.