Galaxy Watch Active Blood Pressure Feature: How Does It Work?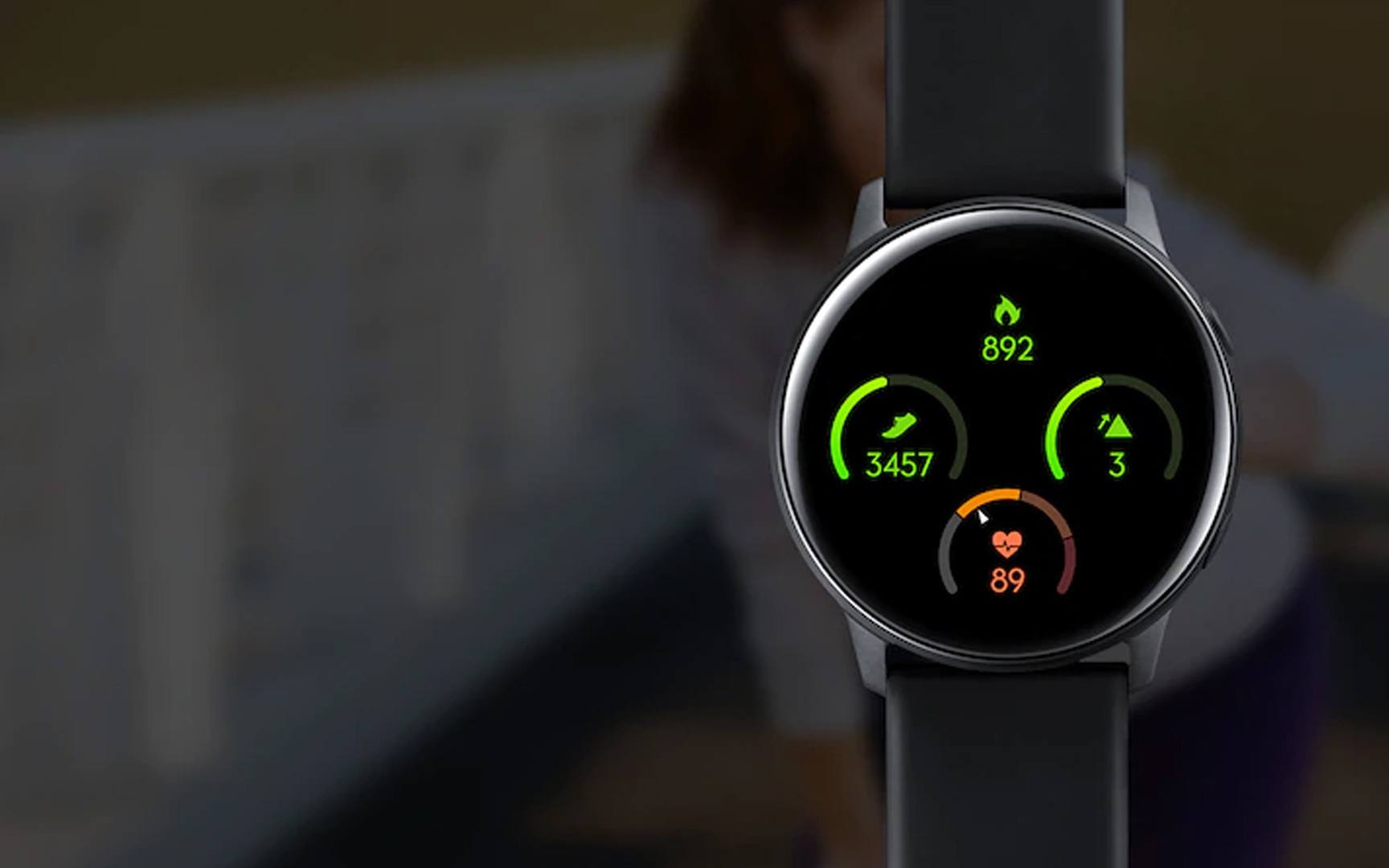 Published: | Updated:
The Samsung Galaxy Watch Active is one heck of a smartwatch. It's so good it's one of our early contenders for the best smartwatch of 2019.
For a snip under $200, you get top-end hardware and (in our opinion) a better software experience than you do on Wear OS right now. That's because the Galaxy Watch Active runs Tizen, Samsung's own OS and it just does notifications and gestures better. We were worried when we heard Samsung had ditched the rotating bezel of last year's Galaxy Watch, but that has proven a shrewd move (lightness, baby!).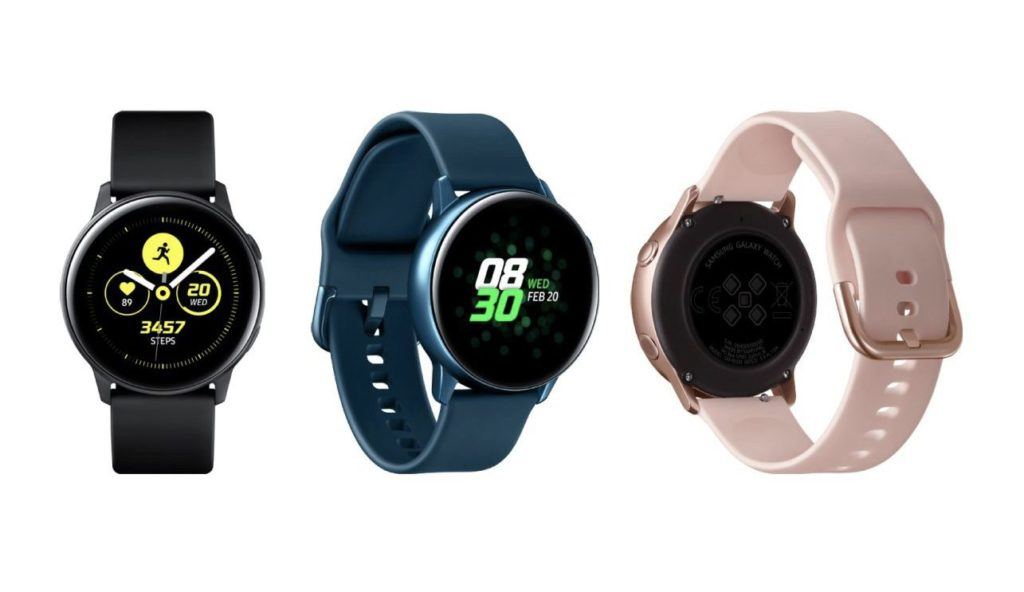 Blood pressure on the Galaxy Watch Active
That lightness (the Samsung Galaxy Watch Active weighs 25g which is 24g less than the 42mm Galaxy Watch and 38g less than the 46mm version) is key to its appeal. It's a comfortable sport watch you can wear during workouts without it getting in the way or chafing. Something else that's really cool is the blood pressure feature, which is designed to give you even greater insight into your health.
Here's how the blood pressure feature works:
The Samsung Galaxy Watch Active has an optical photoplethysmography (PPG) sensor located on the rear of the device close to the heart rate sensor which detects blood volume changes in the microvascular bed of tissue.
PPG is a light-based optical technology that uses flashing LEDs. Samsung has used it before on the Galaxy S9 which has a rear-facing sensor.
The accuracy of PPG technology is fine, but devices do need calibrating with an accurate blood pressure reading first. This means you should get a blood pressure reading from a doctor to calibrate your Galaxy Watch Active with. Calibration is essential so the Galaxy Watch Active knows when your blood pressure goes up or down. Without this calibration, it won't have a scale to work against so the results will be worthless.
Blood pressure reading accuracy is another matter entirely though and PPG can only measure changes in blood pressure. Also, the thickness of one's skin or tissue can affect the accuracy of readings. And so while the Galaxy Watch Active's blood pressure feature is nice to have, it is not a replacement for a traditional blood pressure reading. Why blood pressure?
Blood pressure readings are one of the next stages for health metrics on smartwatches. We already have accurate heart-rate tracking, and the Galaxy Watch Active has one of the best heart-rate trackers we have seen. Other smartwatches, such as the Apple Watch, are capable of taking an electrocardiogram which is a simple test that can be used to check your heart's rhythm and electrical activity.
High blood pressure, or hypertension, is linked to strokes, heart attacks, kidney disease and can complicate existing medical conditions. By putting blood pressure tracking in a smartwatch, Samsung has leapfrogged the competition – there is no other smartwatch out there we know of that offers it.
Something to keep in mind is the blood pressure feature on the Galaxy Watch Active will only be available in Canada, the US, UK, Germany, Australia, and Singapore. We're not entirely sure why. It is due to be enabled on March 15th.