Huawei Watch GT 2 Smartwatch Review: Should You Buy It?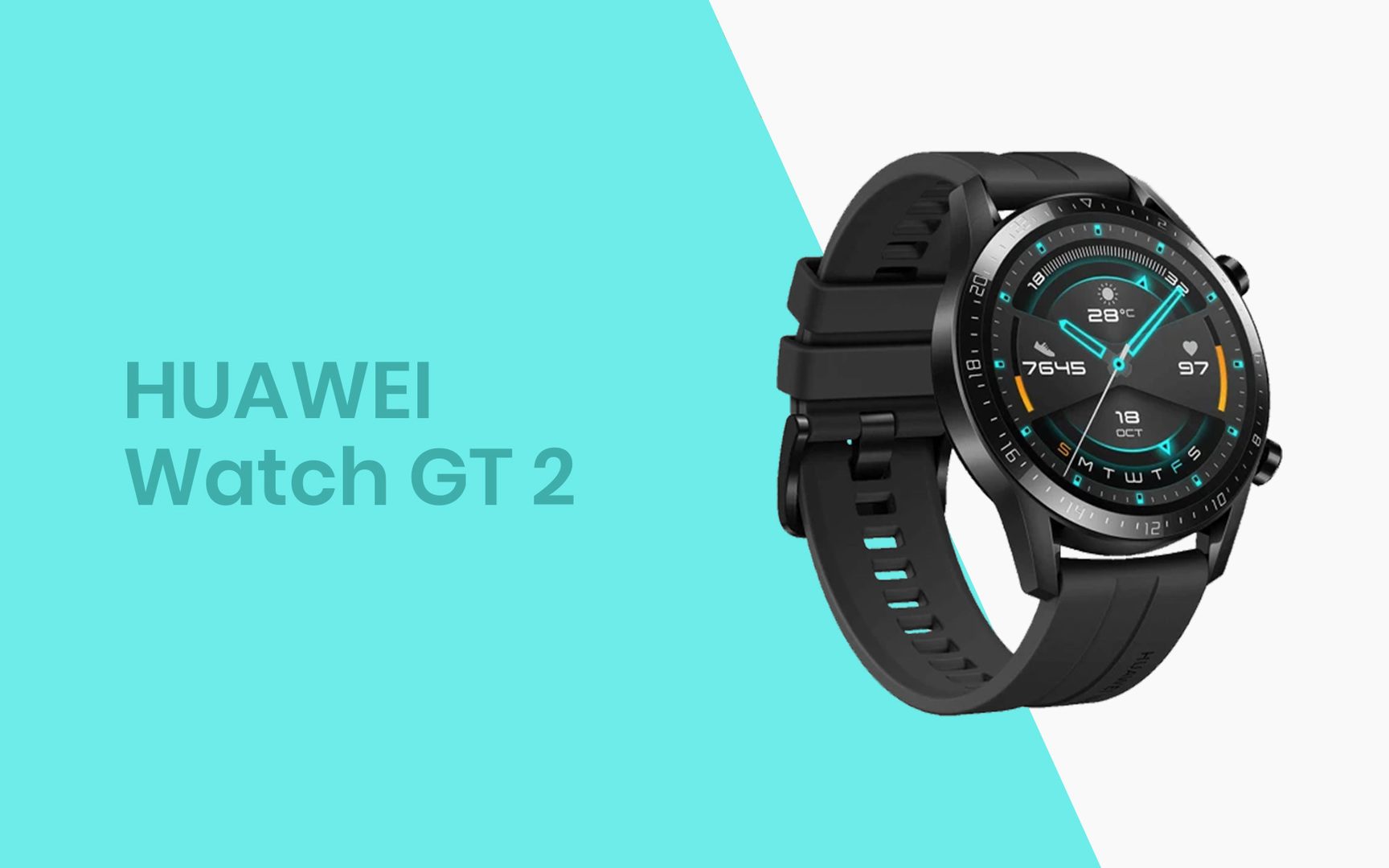 Published: | Updated:
You've heard a lot of good things about the Huawei Watch GT 2. And you can't keep thinking about an online deal involving it. The reason why you're here is that you ask yourself: 'should I buy it?'
Let's cut to the chase, the Huawei Watch GT 2 is a top-rated smartwatch that is ideal for fitness enthusiasts. Learn more about it in this review.
Huawei Watch GT 2
The Huawei GT 2 records workouts, it has a good battery life and it's a rugged smartwatch
Firstly, why consider buying the Huawei Watch GT 2 smartwatch?
A smartwatch is far from being a one-trick pony. It has multiple uses which make it highly popular, and this does not only pertain to keeping track of time.
With a smartwatch, you don't always need to have your iPhone or Android phone in hand. You can view and reply to calls, texts, and social media notifications through it.
You can also record your workouts with a smartwatch. It is possible to monitor your physical activities such as runs and swims. Even better, a smartwatch can monitor your heart rate. If you are serious in sustaining your workouts, you would find a smartwatch useful in keeping track of your progress.
With a smartwatch, you can also manage your phone's media playback. You can skip songs on Spotify or increase the volume without having to pull out your phone from your pockets.
In shopping for a smartwatch, some of the key things you need to consider are:
Battery life– the smartwatch should run for several days on a single charge, so you won't have to recharge it every night.
Display– you should not only look at the display size but also how vividly it displays text and images
Build quality– the smartwatch should not only look good on your wrist but must also be well-built to last for a good number of years
Huawei Watch GT 2: The Detailed Breakdown & Review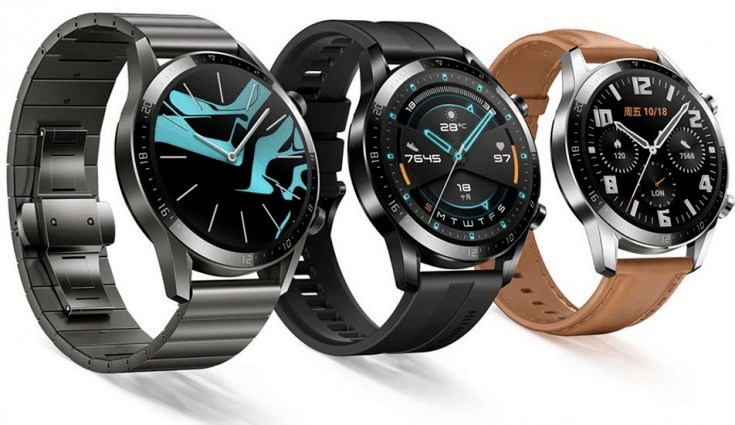 The Huawei Watch GT2 is a fitness tracker and personal assistant rolled into one stylish and responsive gadget. It is a smartwatch designed to let you do more things without having to recharge it every now and then, thanks to its long-lasting battery.
It is the follow-up to the successful original Huawei Watch that was known for its long battery life and attractive design. Thankfully, the GT 2 has the qualities of its predecessor but with some refinements.
If you are a fitness aficionado who wants a stylish and reliable way of keeping track of your workouts, then you would love the Huawei GT 2.
Pros:
Amazing battery life
Stylish design
Numerous high-end functions
Built for swimming
Cons:
Not enough customization options
No Wi-Fi or LTE support
Features & Benefits of the Huawei Watch GT 2
Design and Display
The Huawei Watch GT2 comes in two variants according to case size — 46mm and 42mm. The bigger version features a 1.39-inch AMOLED screen which I like because it produces bright and sharp images. It weighs only 41 grams and feels light on the wrist.
The smaller version of the GT2 is not bad, either. It features a 1.29-inch AMOLED screen and weighs around 29 grams. It is more compact and thus may suit people with small hands. If you have large hands, though, it may also look a bit cramped on your wrist.
On the right side of the watch are two buttons; one is for selecting apps while the other is for tracking workouts. The right edge of the watch features a mono speaker which you would find a bit loud when taking calls. The microphone is placed on the left side. It works well even if you are in crowded areas.
When you swipe down from the home screen, you will see settings like alarms, do not disturb, and find my phone. When you swipe up, you will see your most recent notifications.
Water Resistance
For many buyers, water resistance is an important consideration in buying a smartwatch. This is particularly true for people who want to use a smartwatch in keeping track of their workouts in the waters.
Fortunately, the Huawei Watch GT2 has a water resistance rating of 5ATM. It can be worn up to a depth of 50 meters for a maximum of 30 minutes. It also has a swimming mode to record your activities in pool or open waters.
Battery Life
As mentioned earlier, battery life is one of the more important considerations in shopping for a smartwatch. The Huawei GT2 Watch may just be the best in this area.
The 46mm Watch GT2 is powered by a 455mAh battery which gives the watch up to 2 weeks of juice. On the other hand, the smaller 42mm model can last up to 1 week on a single charge.
Of course, battery life can be affected by several factors. For instance, if you always use real-time heart rate tracking then you can expect shorter battery life for this smartwatch. If you work out for around two hours a day, the battery can last for around 5 days which I find to be quite impressive.
It takes about an hour and a half for a zero battery to be fully recharged.
Fitness Features
I am also impressed with the number of fitness tracking functions in this smartwatch. Aside from the swimming mode, there are other modes to choose from like running, climbing, trail running, and hiking, among others. Overall, there are 15 workout modes offered by the Huawei GT2.
Additionally, it has a real-time sports coach that can guide you during your workouts. The digital assistant will tell you when to take things easy, or when to pick up the pace. The heart-rate monitoring function will also tell you if your heart rate is going above your doctor's recommended level.
You will also get a summary of your workout information such as the distance you have covered, and the number of calories burned. This watch can also monitor your daily activities like the number of steps you have taken and the floors you have climbed.
If you have been sitting for a long time, the GT2 Watch will remind you to get moving by sending alerts. It's a helpful function, especially if you really want to be more active and fit.
I am also raving about the Sleep feature of the GT2 Watch. It can monitor your sleep and tell you the number of hours you spend in both deep and light periods of sleep.
Plus, it has a TruRelax function that can tell when you are stressed and even better, helps you calm down through a breathing exercise.
All these features make the GT2 highly recommended to people who are serious about their health and fitness.
Compatibility
The Huawei GT2 Watch is compatible with phones that run on Android 4.4 or higher versions as well as iOS 9.0 or higher versions. In short, it should support your handset.
Hardware and Software
This smartwatch is powered by Huawei's Kirin A1 chipset and features 4GB of storage. However, only 2.2GB is usable. Still, that is enough to hold up to 500 songs which you can listen to without your phone.
It offers connectivity options such as Bluetooth 5.1 and built-in GPS. But there is no Wi-Fi or LTE support, meaning you must keep it paired with your smartphone all the time to ensure that it is always updated.
Social Proof
I have scoured the Internet and found encouraging reviews from people who are using the Huawei Watch. Many of the reviewers are happy with the battery life and numerous fitness features offered by the GT2. Below are some of the testimonials of actual Huawei GT2 users:
Alternatives
There are other smartwatches that you may also consider aside from the Huawei Watch GT2: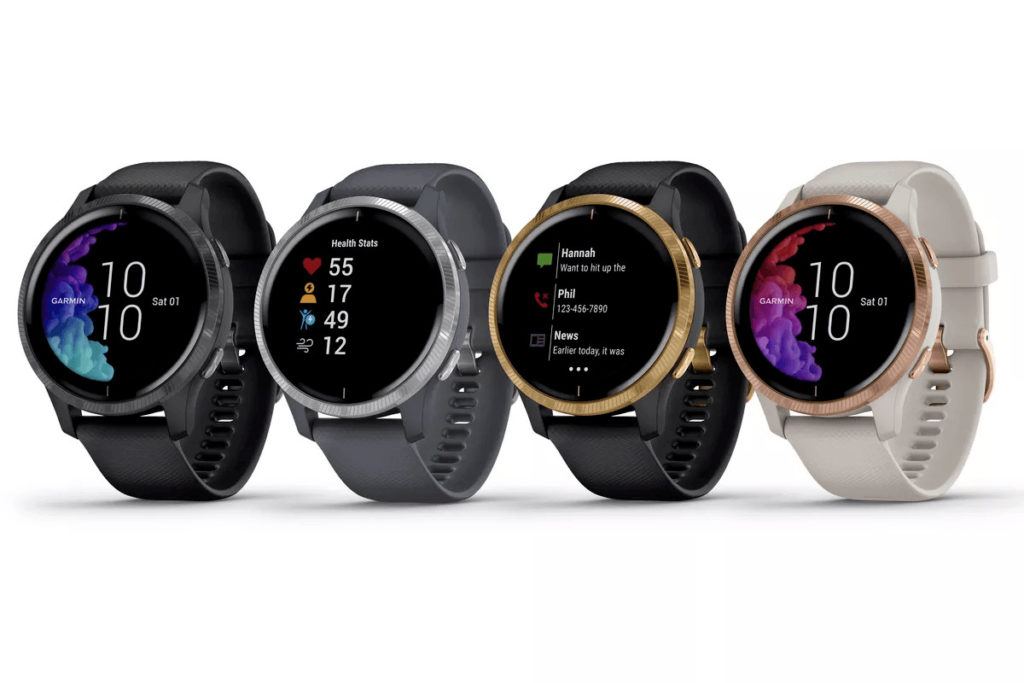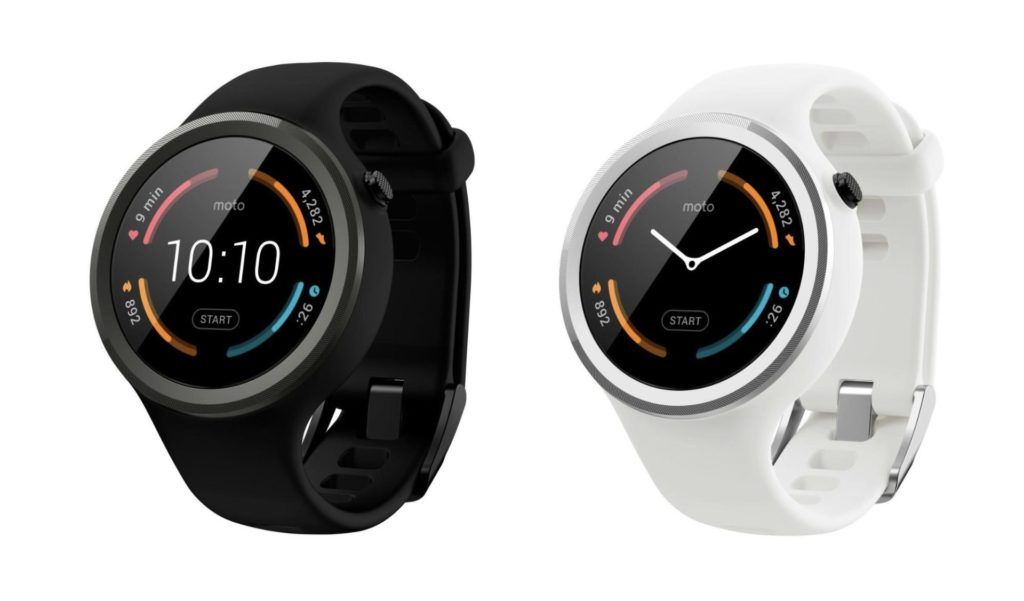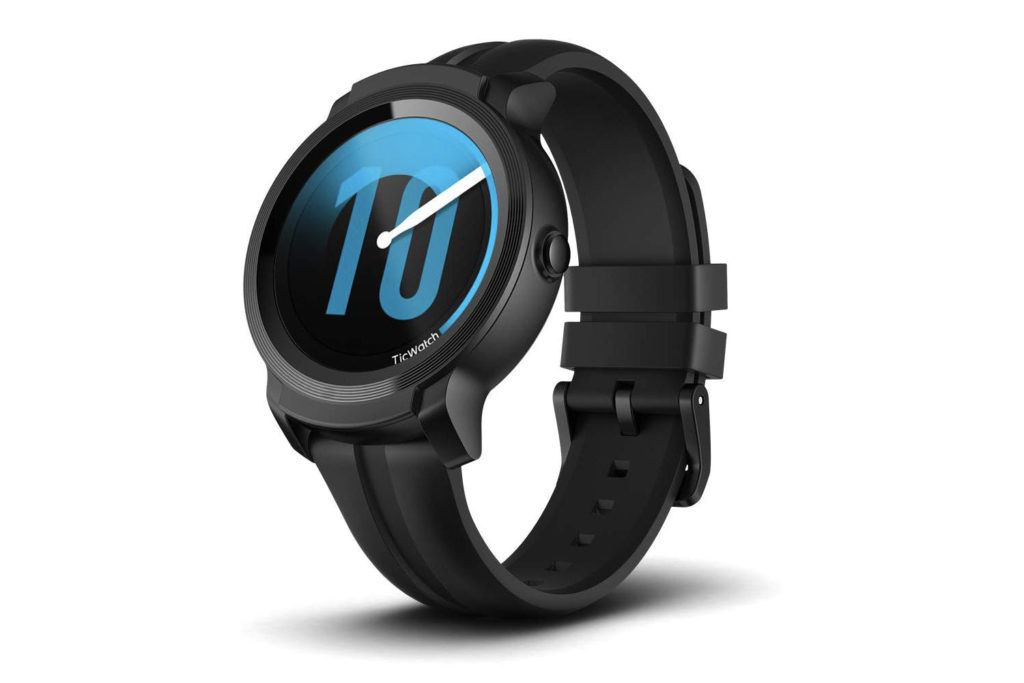 The Garmin Venu is the first smartwatch from Garmin with a full AMOLED display. With 20 modes, it offers more pre-set activities than the Huawei Watch GT 2. It also has animated workouts, giving you a step-by-step guide on how to perform certain physical activities.
The Moto 360 is also a good alternative to the Huawei Watch GT 2. Its screen is bigger at 1.56inches in diameter. It also has a light sensor that allows it to adjust its screen brightness settings according to the environment.
The Mobvoi Ticwatch E2 is an affordable option, too. It has a slightly bigger screen at 1.4 inches while the storage is impressive at 4GB, meaning you can install more apps and music tracks.
Check out these alternative products to the Huawei Watch GT 2 so you can determine which is the best smartwatch for you.
| | | | | |
| --- | --- | --- | --- | --- |
| Watch | Screen Size | Battery Life | Water Proof? | Price |
| Huawei Watch GT 2 | 1.39 inches | 7-14 days | Yes | Check Price |
| Garmin Venu | 1.2 inches | 5 days | Yes | Check Price |
| Moto 360 | 1.5/1.37 inches | 1-2 days | No | Check Price |
| Mobvoi Ticwatch E2 | 1.4 inches | 2 days | Yes | Check Price |
The Verdict
To sum things up, the Huawei GT 2 is a solid choice if you are shopping for a smartwatch for recording your physical activities. With this smartwatch, you should be able to better monitor your workouts and track your progress. Perhaps more importantly, you can stay in a recommended heart rate zone while working out and avoid certain medical complications.
The Huawei GT 2 comes with an advanced heart rate monitoring function. It can tell you when to pick up the pace or when to slow down during your workouts. It can also tell you when to get moving.