Omron HeartGuide Blood Pressure Smartwatch Revealed at CES 2018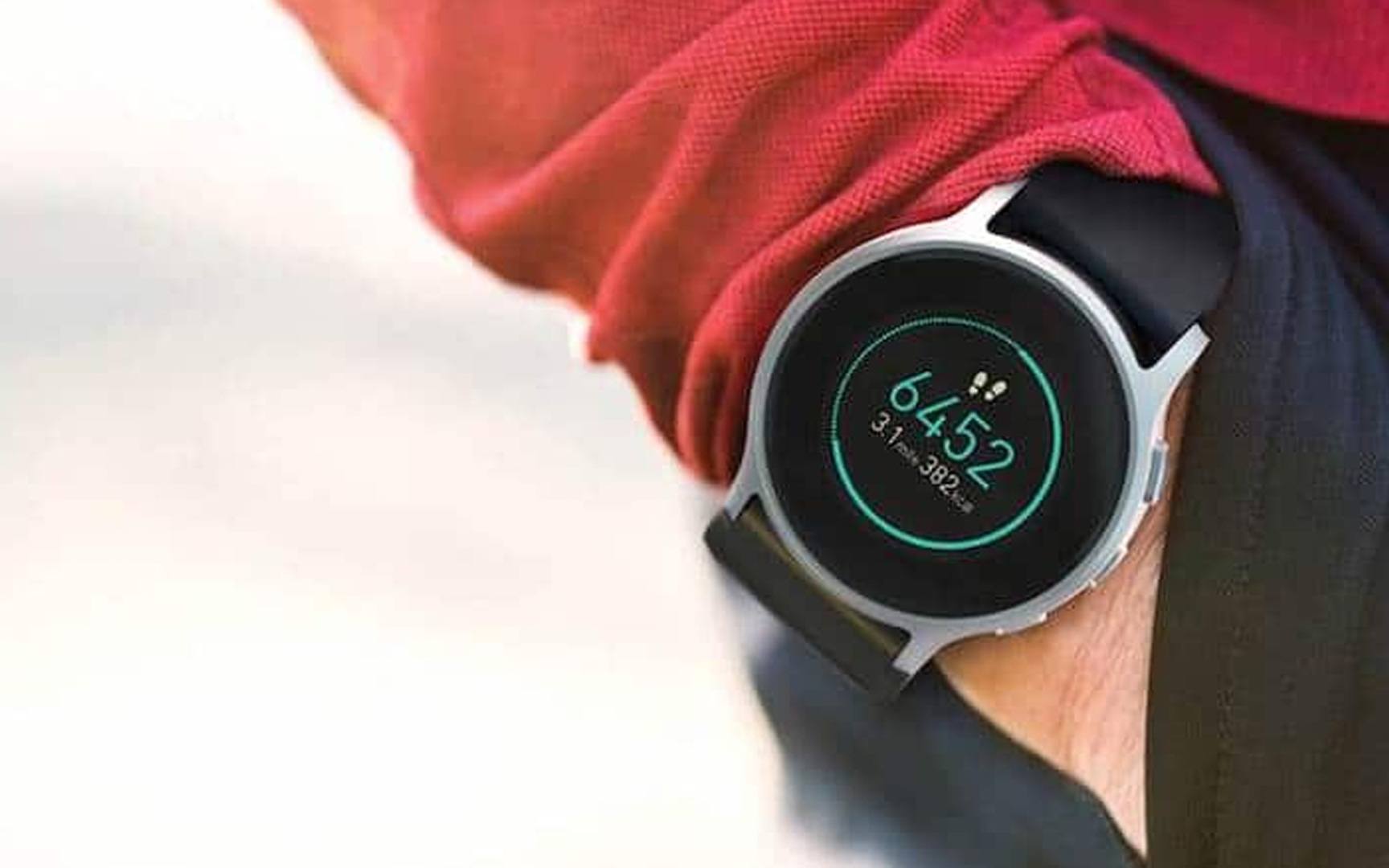 Published: | Updated: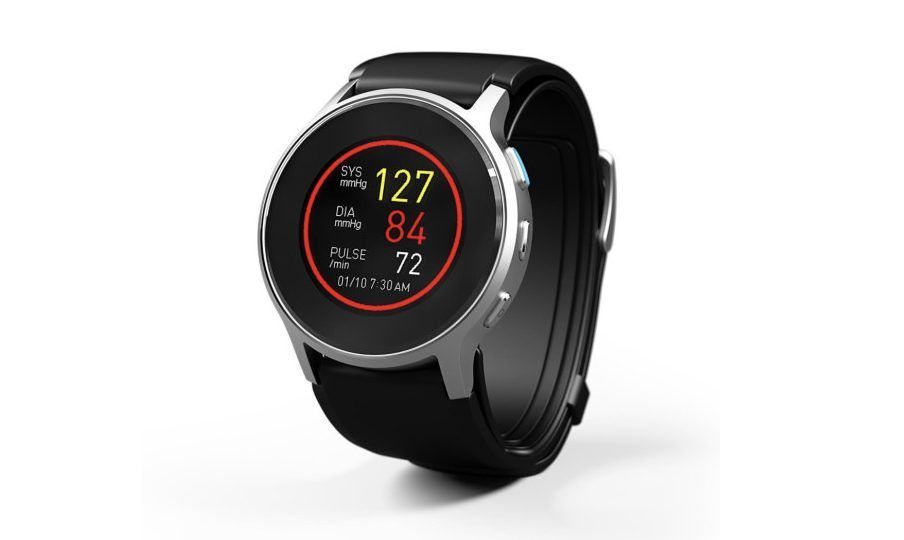 Health is going to be a big deal for smartwatches this year. Apple is rumored to be building an Apple Watch with an EKG sensor, and AliveCor recently received FDA approval for its KardiaBand electrocardiogram band for the Apple Watch.

From heart-rate sensors to EKG readings, it appears that our heart health and blood health is the next big thing for smartwatches on the medical scene. The only thing missing is a smartwatch that can take blood pressure measurements. That is until the Omron HeartGuide is granted FDA approval and comes to market.
Omron HeartGuide
Revealed at CES 2018, the Omron HeartGuide is a unique smartwatch. It features a stiff, but comfortable strap/band that inflates on the wrist, so an oscillometric blood pressure reading can be taken. The data the band compiles is then sent to the Omron smartphone app, for a doctor, nurse, or other medical professionals to review.
Impressively, the functionality doesn't end there. In addition to being able to take oscillometric blood pressure readings at the press of a button, you can set up the HeartGuide to take readings throughout the night. This is useful because it allows medical professionals to compile more complete data that can be used to test or hypertension.
Of course, the Omron HeartGuide smartwatch also tracks your activity, including your steps, calorie burn, and sleep. Oh, and remember AliveCor, the company that received FDA approval for the KardiaBand? Omron is partnering with them so that in the future, the HeartGuide can take EKG heart rate measurements on the wrist. All this adds up to a hugely capable, and potentially life-saving smartwatch.
Pricing and Availability
Pricing has not yet been confirmed for the Omron HeartGuide, although it should be available later this year, pending FDA approval. Omron says they are targeting a price of $350 or thereabouts, but production costs might mean a higher RRP.