Swatch to Challenge its Competitors with the Release of its First Smartwatch this Summer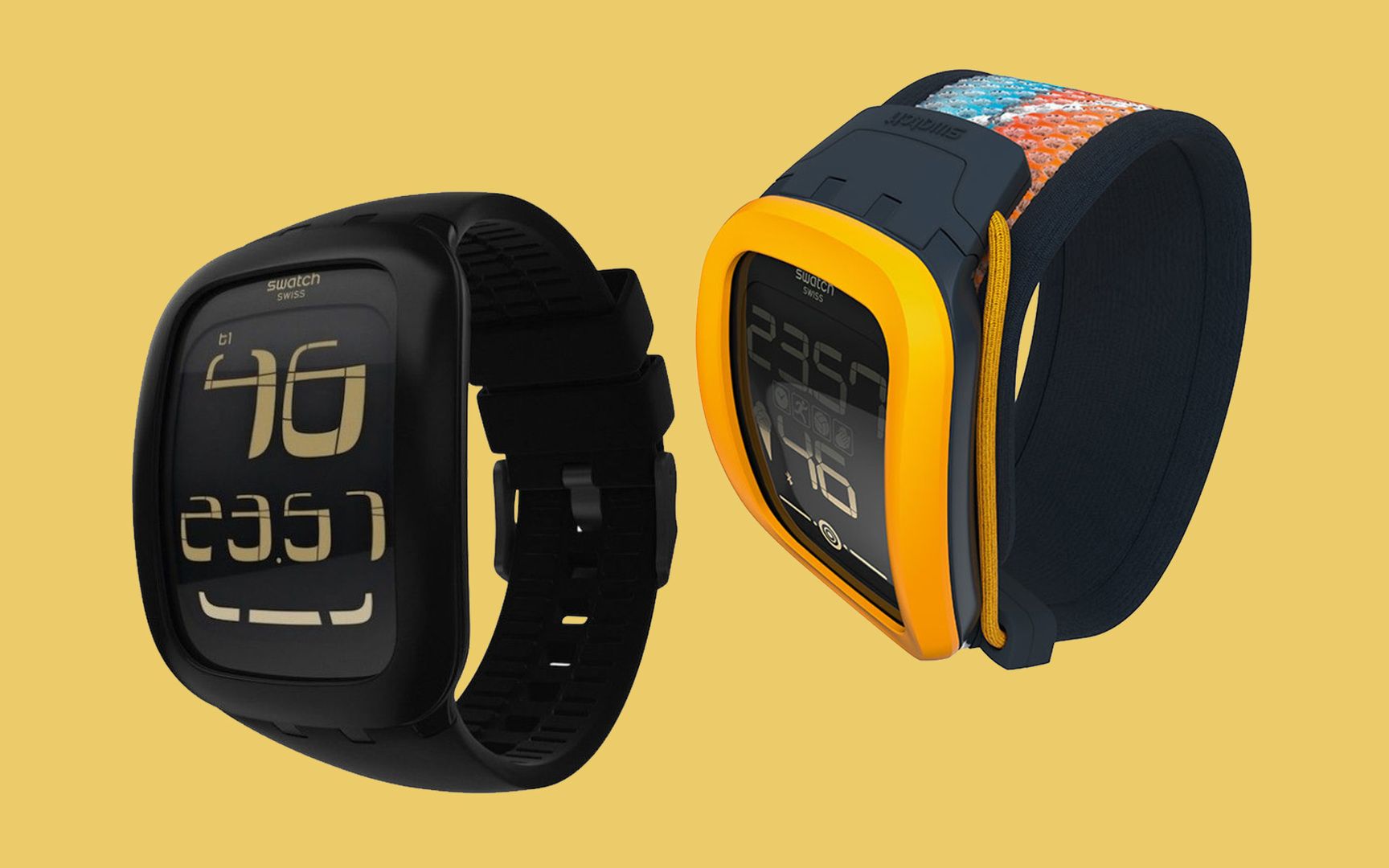 Published: | Updated:
Swatch, a world-renowned Swiss wristwatch manufacturing company, recently announced its plans to release its first smartwatch this summer. The company will launch the product in the US, China, and Switzerland in the initial stages and has already manufactured around 20 thousand smartwatches. The information about the release of the much-awaited Swatch smartwatch was disclosed by the company's chief executive, Nick Hayek. In an interview, he expressed the company has big surprises for its customers this time. Swatch has incorporated the near-field communication (NFC) technology in the new product in an attempt to challenge its high-end competitors such as Apple and Samsung. When asked about how Apple's smartwatch has affected Swatch's sales and revenues, the company's CEO, Mr. Hayed, refused to make a comment. However, he expressed that Swatch is working on its new smartwatch and aiming to give tough competition to its competitors by perfecting the new gadget.
Swatch smartwatch, which is scheduled to be released this summer, will have an eponymous plastic design. The internet-connected smartwatch will allow the users to pay for online shopping just by tapping the watch on a contactless reader. Swatch's CEO, Mr. Nick Hayek, also commented the company would partner with some already renowned payment service providers.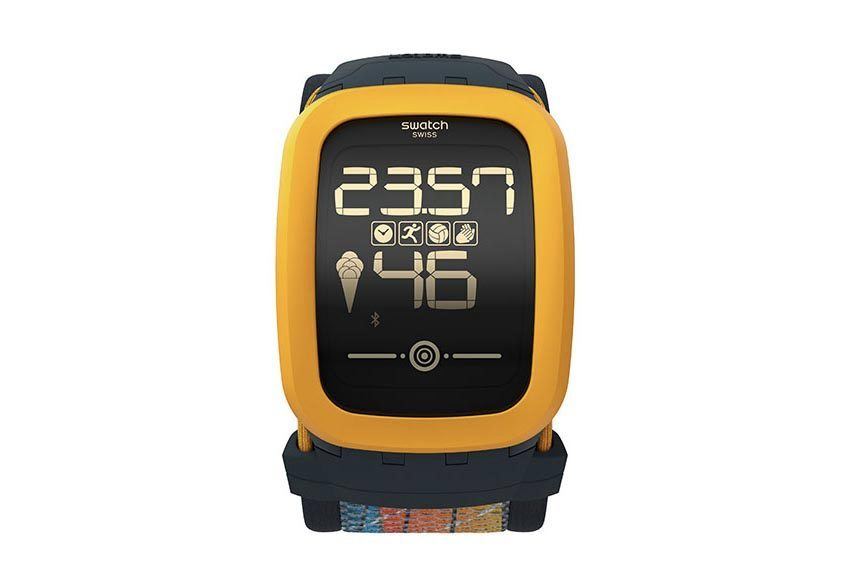 The new Swatch product is expected to have an excellent battery life. Users will not be required to charge their watch every day, thanks to the improved battery life. When asked about the company's expectations of the new product, Swatch's CEO expressed that the company is optimistic about the new smartwatch and has already stocked more than 20 thousand units in an effort to meet customers' demands.
Swatch, a company that produces Omega, Tissot, and Longines watches, has reportedly seen a decline in its sales with the release of the Apple smartwatch. Industry experts believe that the company will have to outclass its competitors in order to maintain its high reputation within the watch industry. Swatch has years of experience doing just that, although they are facing a new type of challenge in the watch market this time around.